this project has basically taken over every single chance of free time ive had since september and if i had the chance to take on a project like this again i wouldnt even attempt it. i knew itd be alot of work but once you get into it and really try to design something with a nice look and tooling to match it becomes quite time consuming i figured out the hours i put into this that if i just spent working o.t for my real job i could have a few different hulls sitting in my shop right now but im a big fan of doing things yourself and with the facility,materials and composite knowledge around me i figured id give it a shot. after plenty of redbull, beer and some very very itchy late nights its about completed. the company i work for has done numerous highend composite projects. my dad. the owner designed and built the kali river rapids ride located in the animal kingdom at walt disney andthe xcelerator ride in knotts berry farm ca. he also managed to build some badass offshore powerboats that hold world and national championships. when the economy was good we were also building some yachts and smaller boats for different companies. we've had our hands in pretty much anything with fiberglass. our main business is fiberglass pools.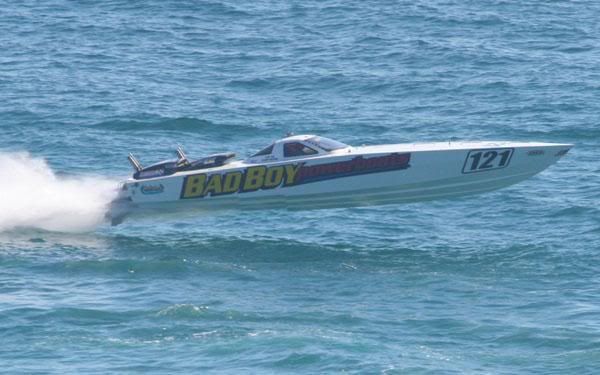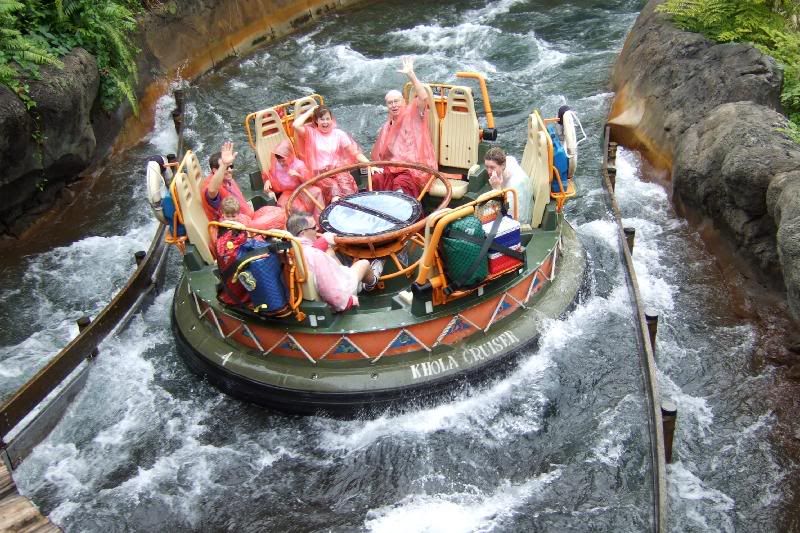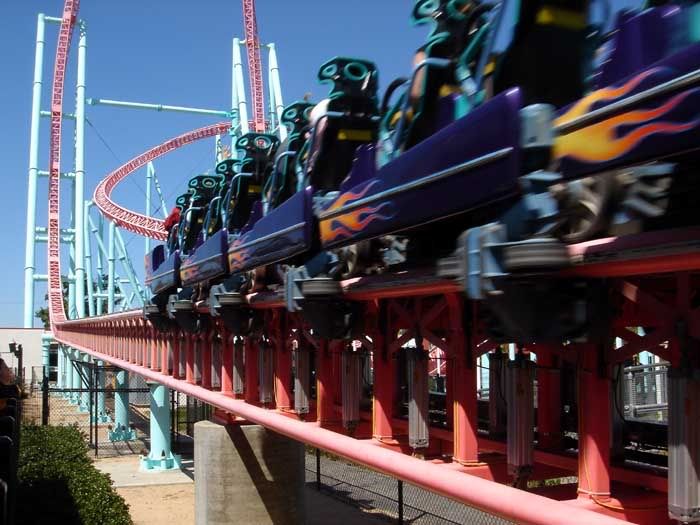 just so everyone knows im not a fly by nite guy i plan to keep evolving with new designs to make a top notch product with funtioning features, i also have a legit business TIGER CRAFT LLC and have made arrangements to get titles for every custom ski that is built and sold. i am also a dealer for hydro turf, skat trak, titan and thrust
not knowing too much about standups before i bought an sxr back in july its weird to think ill have my own design to ride soon. originally i would of never started this particular build with this hull but trinity and bullet are the only companies currently offering an aftermarket sxr hull that im aware of. i wanted something with a drasticly changed top deck after spending about a month shaping, trying new designs i settled on something i liked. i am working on a freestyle ski that i hope to have finished in about a month. for now this will do its getting hotter everyday and i finally realized i didnt have a ski to ride. i have all the stock sxr parts from this so i laid a hull up late last week popped it off the mold tuesday and plan to have this thing on the water friday. ive seen guys that put 30 hrs into just assembling skis i hope to be under that with and i have to fit everything, bond top to bottom, make a bulkhead, glass in everything you need to bolt a ski together. and i know theres things im forgetting.
this hull is a complete vinyl, glass layup no carbon on this one i want to see what i can accomplish using what i think will work with. its not just one material either im using several different fabrics.
so far the bottom trimmed is 32lbs and the top trimmed 34lbs i was expecting it to be more for the layup i didnt so im happy with the numbers as i should be right around 110ish finished i would consider this hull to be a surf style layup.
im making this ski with a super wide tray and no footholds at the moment im just in a rush to get on the water NOW
by the way these pictures are just as i was done trimming them, fresh out of the mold. no mold release to wipe off and if and when i buff this is will look amazing it pays to have good tooling and molds as it reflects in the part. i only use the best resins and composites available hk gelcoat, best in the business hands down. theyve changed the gelcoat game thats forsure and currently lead the marine industry in high def high gloss gelcoat finishes.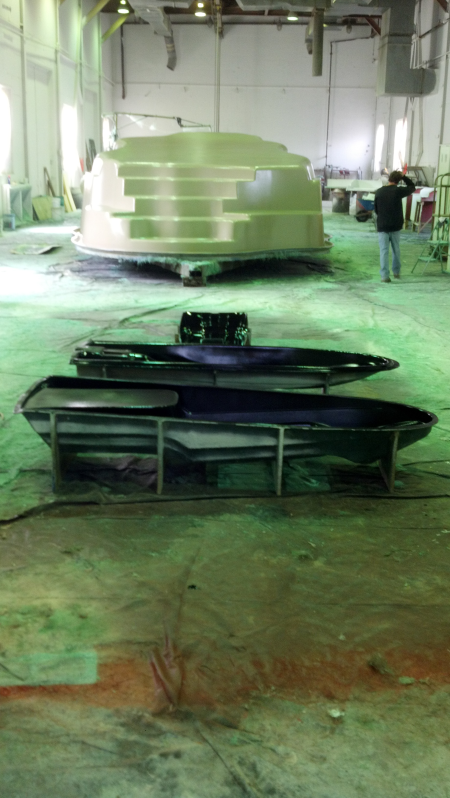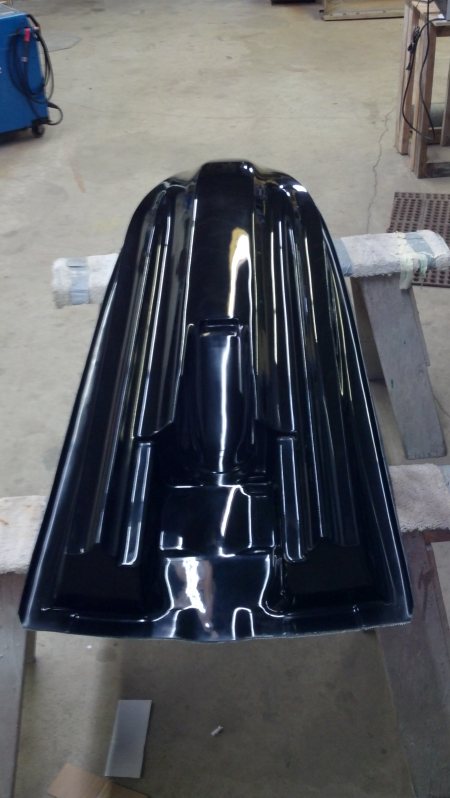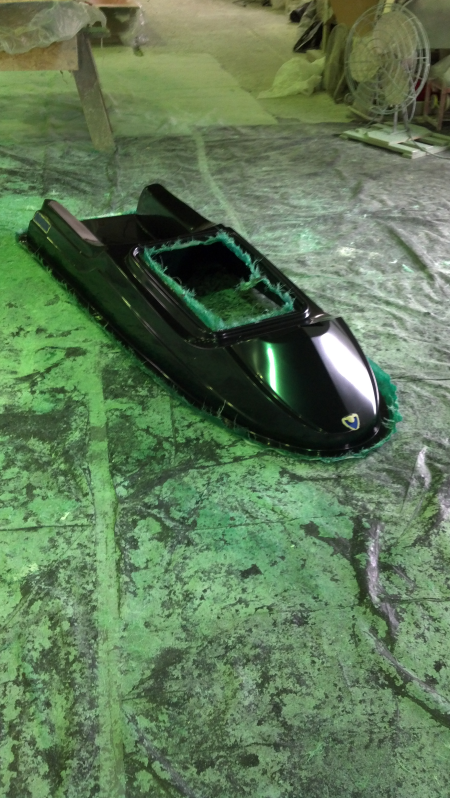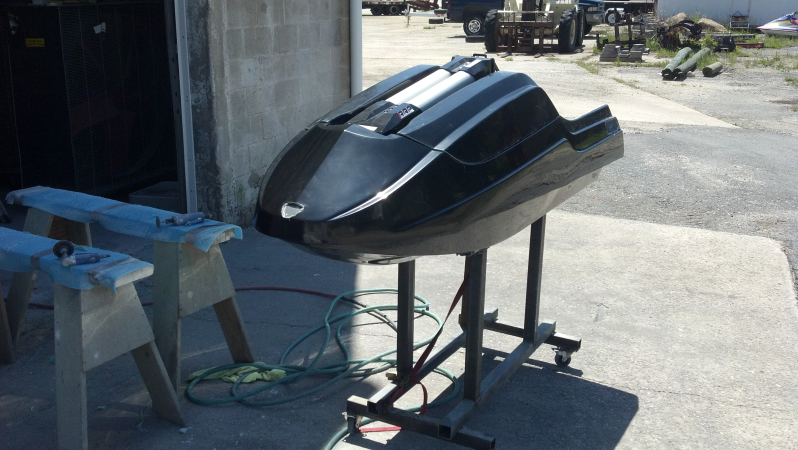 the base price for this hull in glass your choice of gelcoat with graphics and turf for 4k
i will sell it as a build kit and i will sell just the top and or bottom for someone that would like to do a serious makeover on an sxr
stay tuned for more info and pics.
Last edited: