Joined

Nov 17, 2011
Likes

47
Location
We just pulled the Yamaha 6m6 (650) motor from our SN Superjet and dropped a 61x 701 in it.
We've been thinking about a Kawi 650/750 conversion to replace the 550 piston port motor thats in our 550sx now because i'm 6' 4" 215 and the skis a bit undepowered even though the 550 is pretty modified. The yamaha 650 ran great so why not put it into our 550sx hull and create a unique ski.
After a bit of investigation I learned that Rhaas products is working on a conversion kit that should do the trick.
First the before pictures...
The Superjet that the 650 came out of and the 550sx it's going into...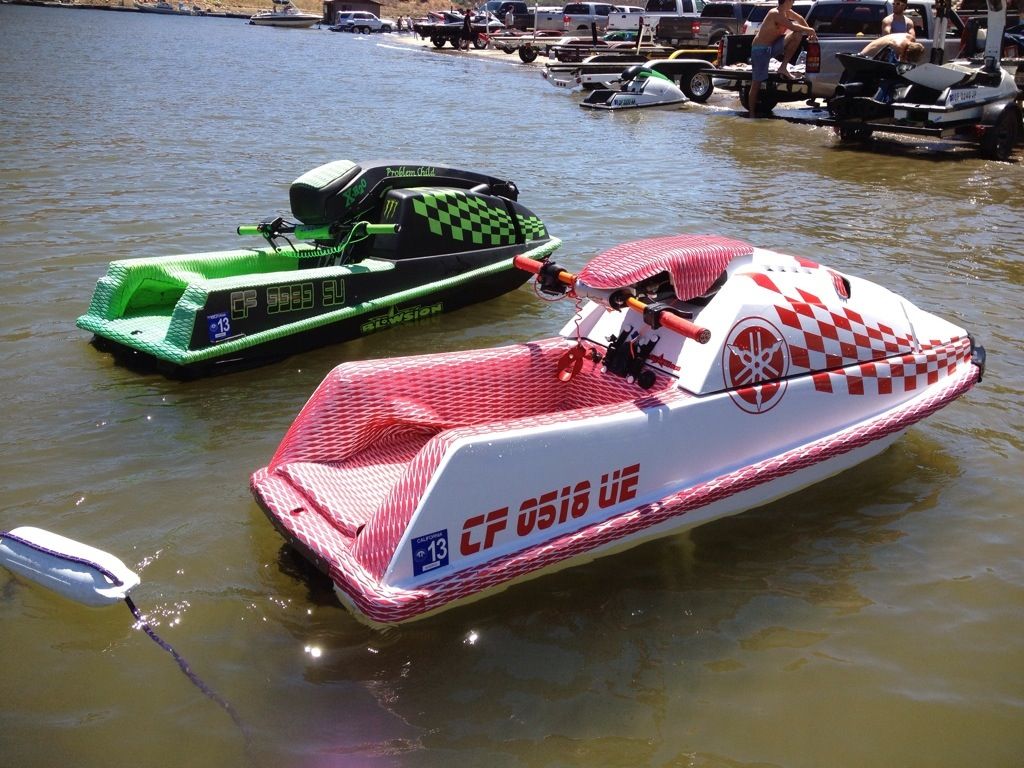 Before engine bay...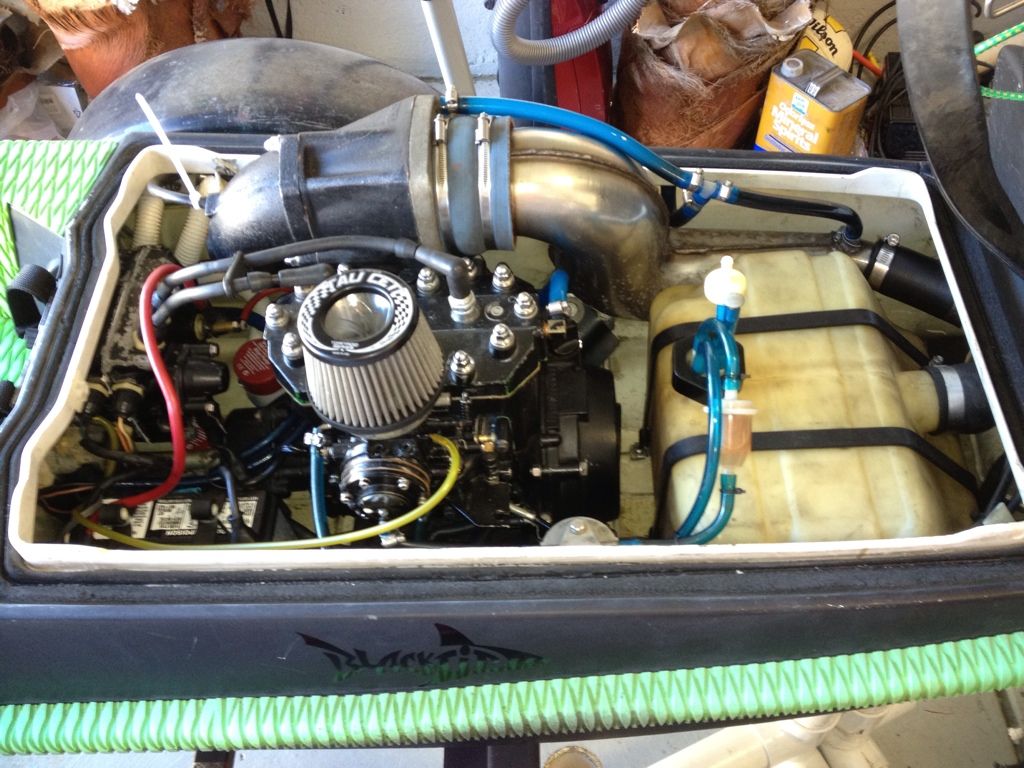 Here's the Superjet Motor. It's complete with ebox, carb, exhaust, starter, bed plate.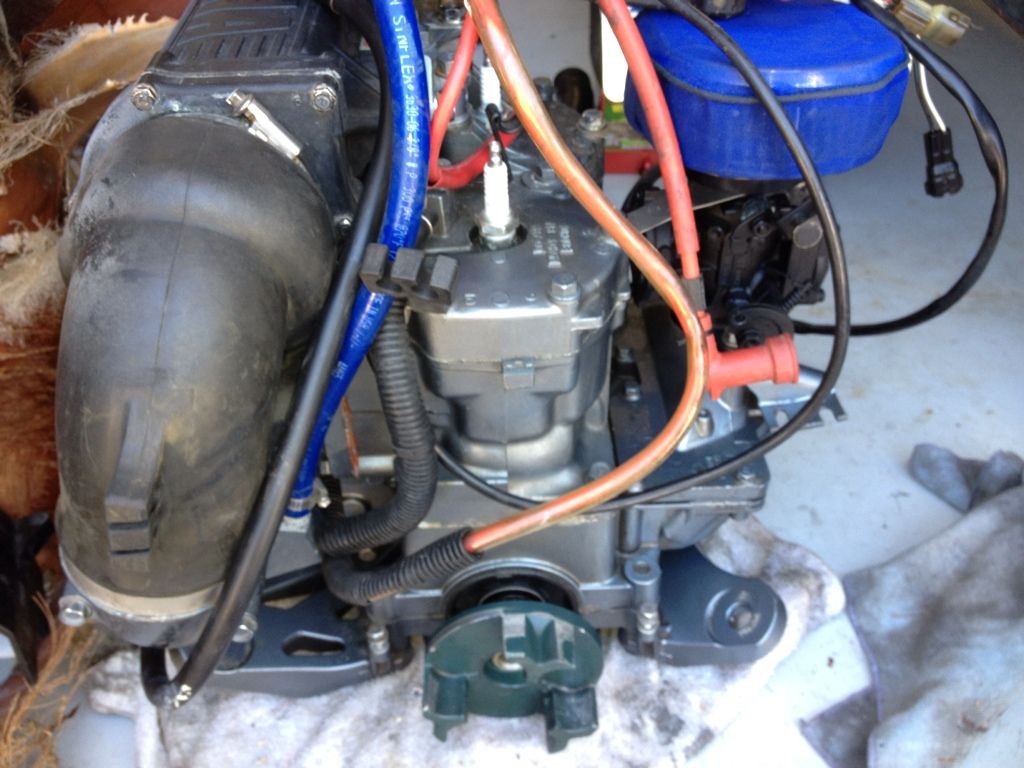 The Rhaas Products kit will have a new coupler that goes on the Yamaha motor and mates up to the 550 drive shaft coupler so the Yamaha coupler has to come off. I was a bit worried about getting it off since the Superjet was run in salt water at one point in its life. About a week of soaking it with DuPont Teflon penetrating oil and a couple of light whack with a hammer and it spun right off...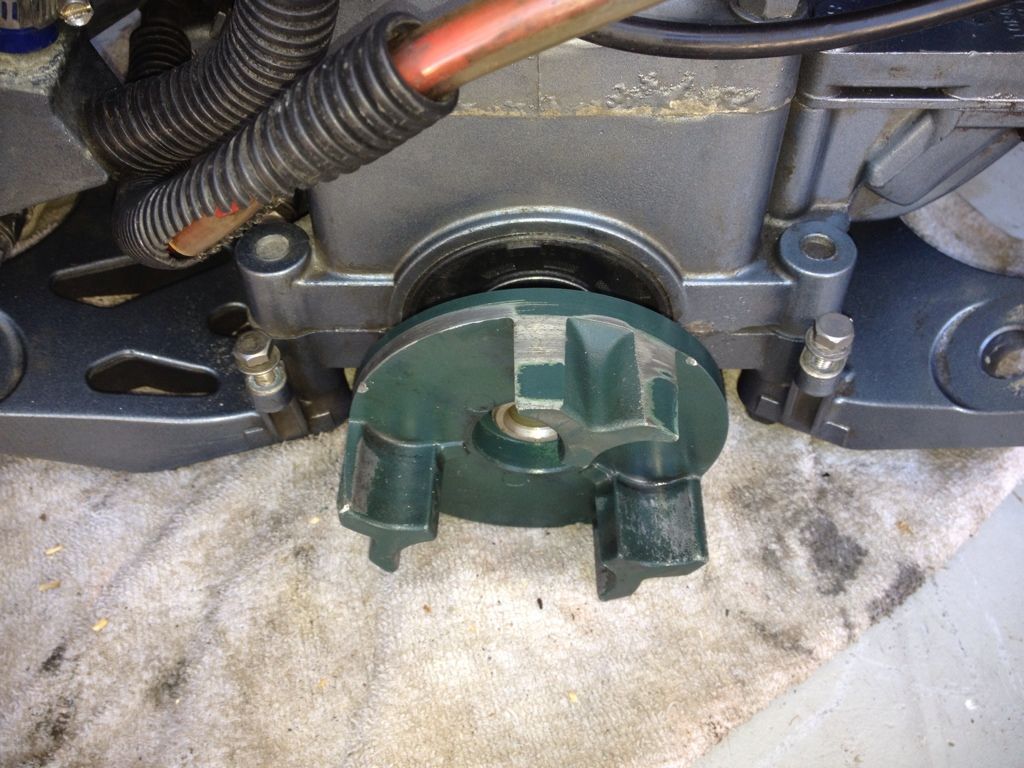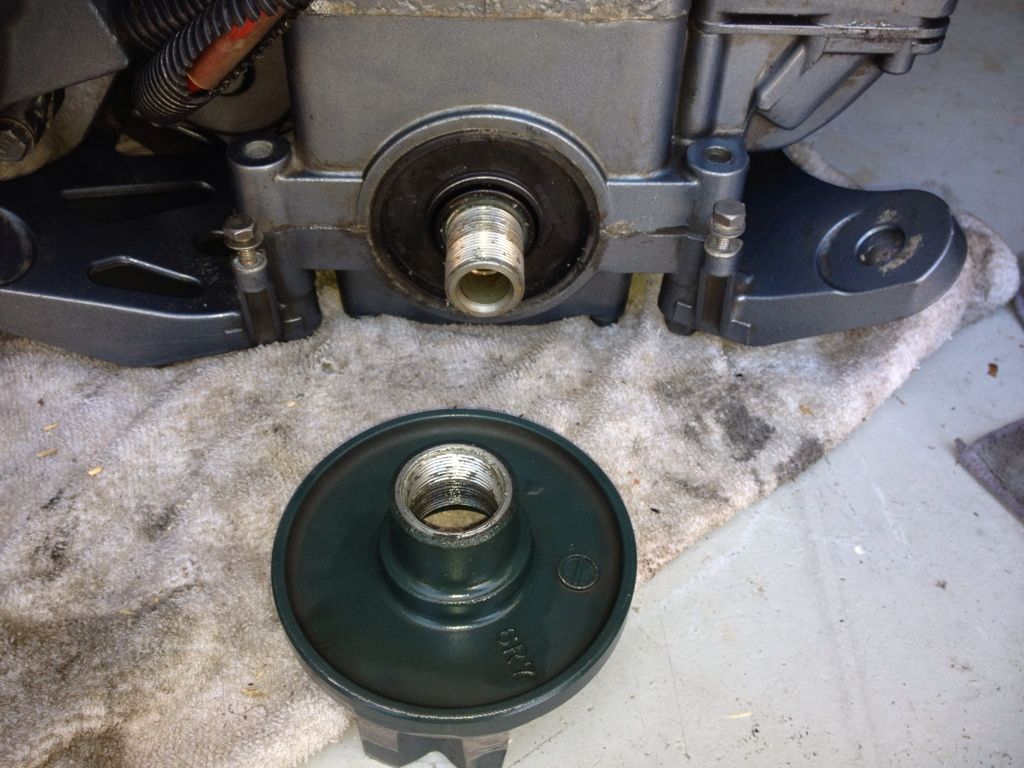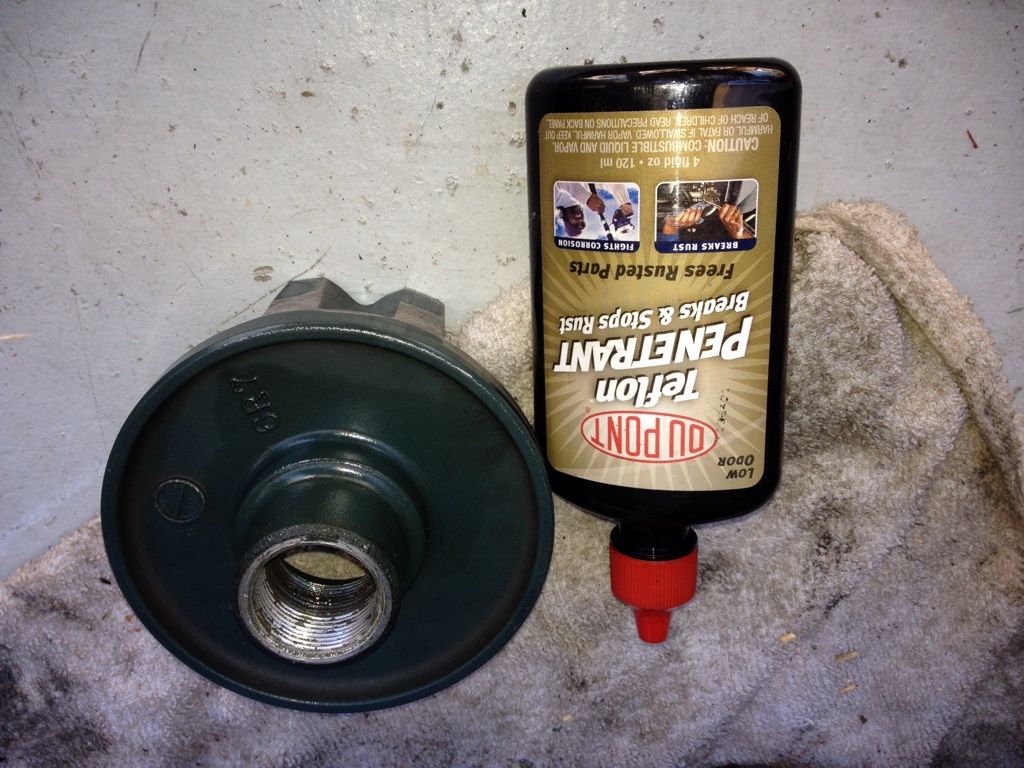 Note the difference in size between the stock Yamaha coupler and the stock Kawasaki coupler.